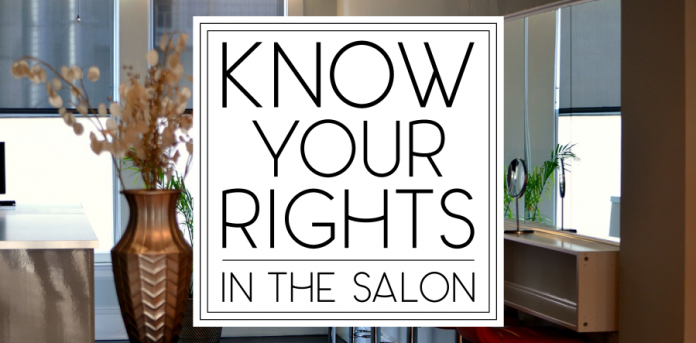 It's the first official episode of This Ugly Beauty Business, and we're going to spend it going over the basics. Are you a booth renter, independent contractor, or employee? What is the difference between an employee and someone who is self-employed? Why are so many beauty professionals "1099?" You have questions, and when you're done listening to this episode, you'll have answers.
---
Relevant Links
Know Your Rights: This is the article this episode is based on. In it, you'll find a ton of useful links. Every statement made in this episode is cited here with links to the federal statutes. (Keep an eye out for underlined dark teal text.)
The 20 Factor IRS Test: Want to find out if you're really an independent contractor? Here are the 20 factors the IRS uses to make that determination, and why they likely don't apply to you.
Be Your Own Boss: Learn what it really means to be self-employed, and why your landlord doesn't owe you a damn thing other than square footage.