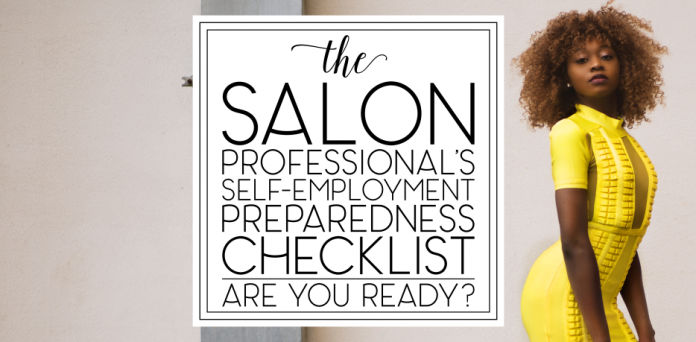 Self-employment isn't easy and anyone who told you otherwise was either lying or had the tools and knowledge necessary to pave the way for a smooth ride before they ventured out on their own.
What about you? Is your business plan fully developed? Do you know about your legal obligations? Have you worked out your budget?
Are you truly ready?
Before you quit your day job and start filing business registration papers, take a few minutes to evaluate this self-employment preparedness checklist.
Want to read the post? Click here!