It took four long years, but my next book can now be purchased! Avoid the mistakes that doom so many salon owners to failure. Salon Ownership and Management: The Definitive Guide to the Professional Beauty Business covers everything you need to know about establishing and managing a professional salon, including how to:
---
Audio Version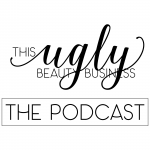 ---
Choose the modern salon ownership option that's right for you
Ensure legal compliance
Spend wisely and budget strategically
Protect your investment
Create profitable service protocols
Calculate service prices
Design competitive and sustainable employee compensation
Advertise effectively and affordably
Expand your business…and so much more.
Set your salon up for success by following this strategic planning system that guides you from concept through opening day and beyond, while giving you a thorough education in all aspects of the business of beauty.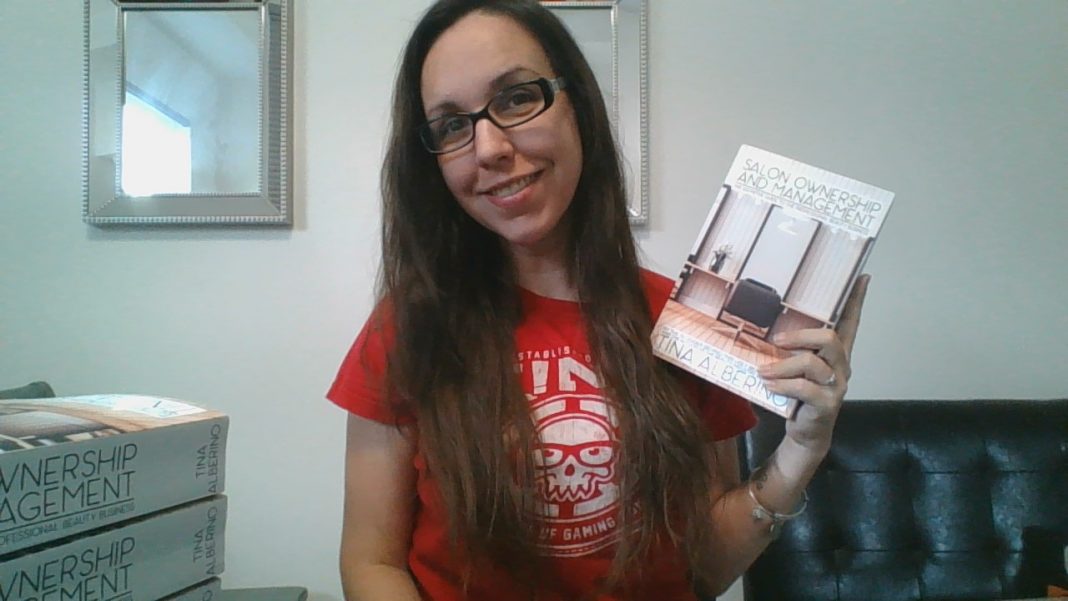 If you want a signed copy, you can only purchase those from our store. If you would prefer to get yours from Amazon, click here.
I have more surprises coming your way early next year. If you haven't joined our mailing list, I encourage you to so that you can be among the first to be notified!