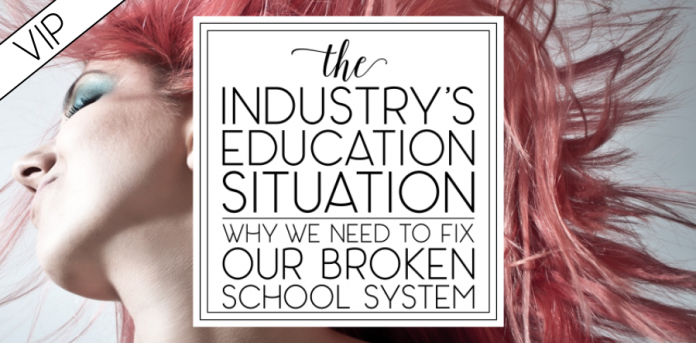 Recently, students have been suing their technical schools, arguing that their time spent performing clinic work and other chores should be considered compensable time. 
In Part 1 of this series, I'll walk you through both of the cases and the decisions made. Then, in Part 2, we'll define the line between valuable technical practice and compensable work and what we can do to keep schools from unintentionally crossing that line. In Part 3, we're going to shake the whole system up with proposals for alternative education methods that could potentially end the push for deregulation forever.
Read the full article here.