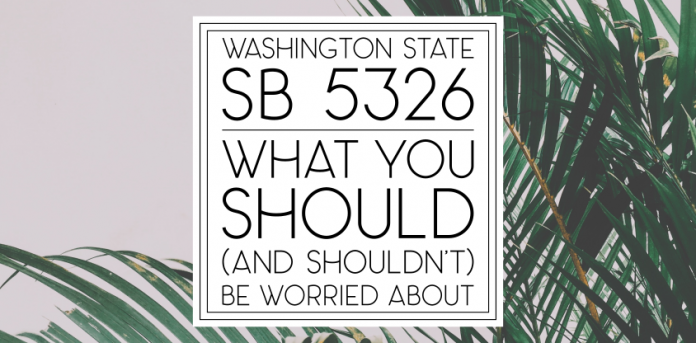 A lesson about how to read proposed legislation and an example of how activism can effectively shut down stupidity.
Read the full article here. (Seriously, this one won't be easy to listen to. You might be better off just reading it. Either way, take your Tylenol in advance.)
Want legislative alerts delivered to you every month? Become a VIP today and you'll be subscribed to The VIP Newsletter.