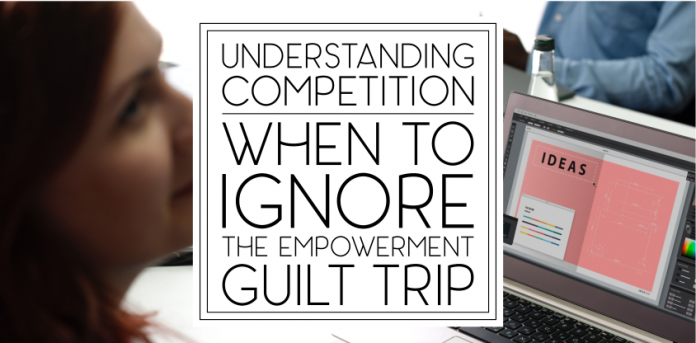 Current and aspiring salon owners, are you ready for some hurt feelings?
Read the article here.
Get your copy of Salon Ownership and Management: The Definitive Guide to the Professional Beauty Business.
If you're liking the content and want to take this relationship to the next level, become a VIP and gain access to more articles and podcast episodes!