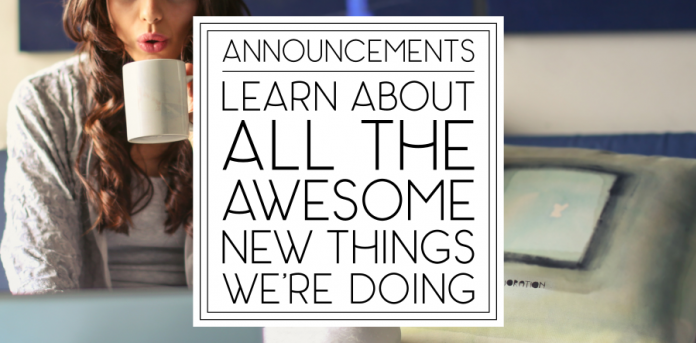 This episode is unscripted, so I apologize in advance for that, but we have a LOT going on this year, including:
I also explain why I'm not appearing in your trade show catalogs this year.
See the video about why I shut down our Facebook group here.
…oh, and prepare for a literal deluge of new episodes.