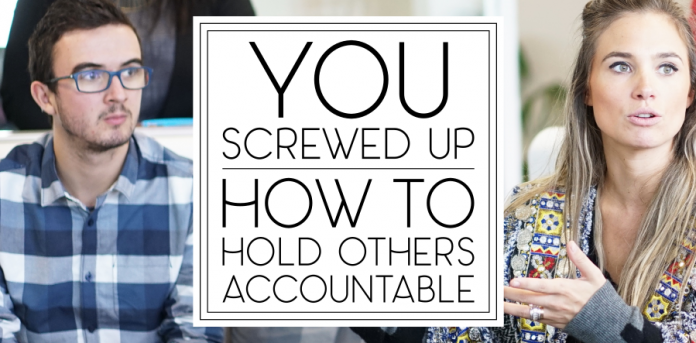 Sometimes, people make mistakes. Unfortunately, many either don't recognize they've made a mistake or choose to pretend they didn't make a mistake at all. (Presumably assuming that if they ignore their blunder, everyone else will ignore it too.) Regardless of your position—whether you're a salon owner or a professional—you've likely been in a situation where you've had to hold someone accountable.
PEOPLE AREN'T MIND READERS. YOU CAN'T EXPECT ANYONE TO INSTINCTIVELY KNOW ANYTHING.
It's up to you to communicate clearly, leaving no room for interpretation. If you're in any position of leadership (as a salon owner or manager), holding employees (and sometimes clients) accountable for their actions will be an important part of your job duties. This article will tell you how to do so directly, without compromising your professionalism or losing your temper.